Netherlands based SmartBooqing, which offers AI based advanced Invoice processing and advanced bookkeeping services, has been invited by BDO to partner and present it's premier software solutions and cutting edge features at the upcoming BDO BSO Expo 2021.
The virtual BSO Expo will have over 500 senior business professionals from 150 countries with the theme of the expo being "Growing Business Together by providing Exceptional Client Experience". It will be a unique interactive experience consisting of seminars, lectures, presentations and digital booths for partners to exhibit their solutions and engage with visitors from across the world. The 2 day event on the 5th & 6th of October, 2021 has a packed schedule with high profile speakers, engaging discussions and impressive range of solutions on display.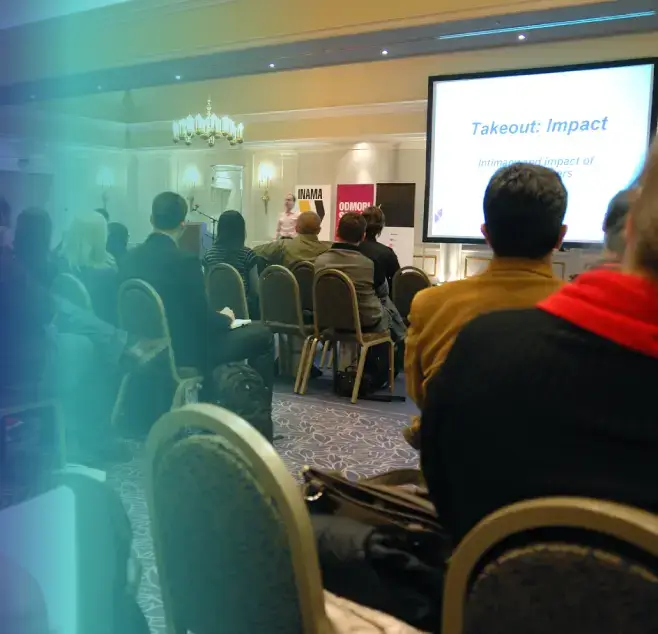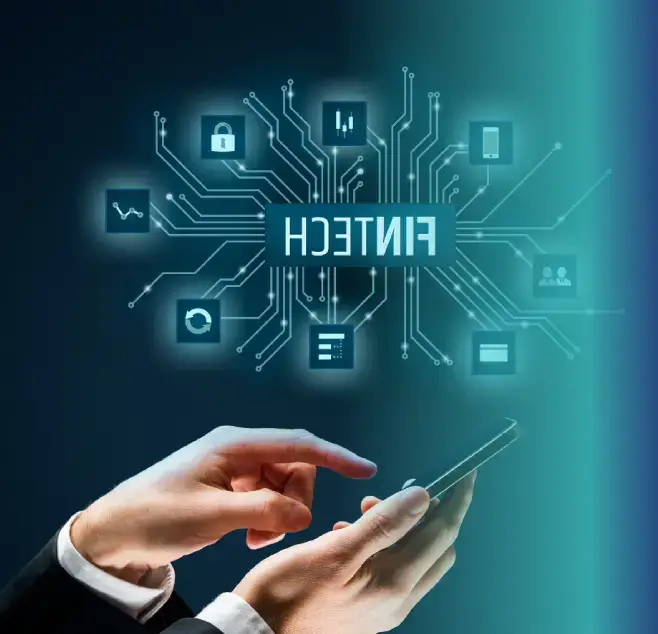 BDO, is a leading international network of public accounting, tax, consulting and business advisory firms which perform professional services. As of 2020, BDO has member firms in 167 countries, employs around 91,001 partners and staff in over 1,658 offices throughout the world, and is the fifth largest accounting network globally. Global fee income of all BDO member firms for the year ended 30 September 2020 totalled US$10.3 billion. In October 2018, BDO was announced as the winner of the Network of the Year award at the International Accounting Bulletin (IAB) Awards 2018. The network, originally formed in 1963 as Binder Seidman International by firms from Canada, Germany, the Netherlands, the UK and the US, is coordinated by BDO Global Coordination B.V., with an office in Zaventem, Belgium. The name BDO, first devised in 1973, was an abbreviation for Binder Dijker Otte & Co.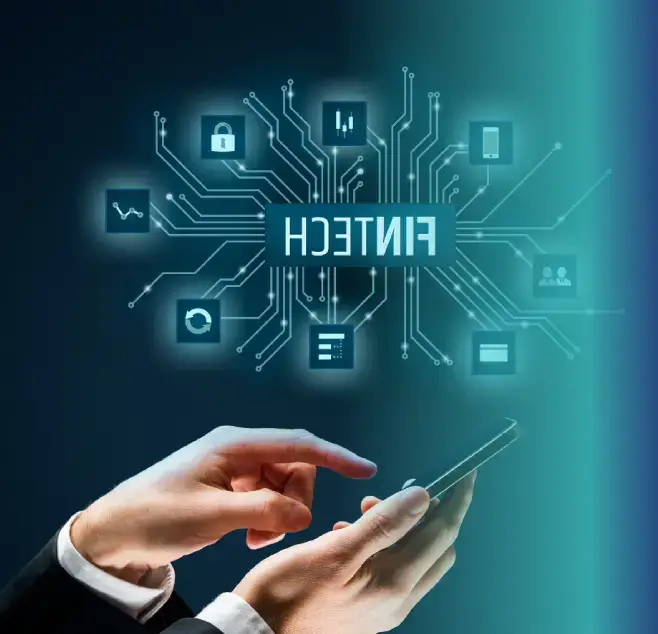 Netherlands based SmartBooqing, a leading Fintech solution provider, recognised for its cutting edge features and unique advanced solutions has been partnering with BDO Netherlands for nearly a decade. The firm has helped the BDO offices in Netherlands. Smartbooqing's technological offerings include: Smart UBL, it's zero error, document to digital solution which extracts data from any document and integrates with various ERP systems; Smartbooqing, it's world class advance bookkeeping, multi-line invoice processing and advance data enrichment software and Switch, it's platform which enables organisations migrate to a complete digital ecospace. Being a leading Peppol access point, the organisation helps firms futureproof their accounting and financial services. Smartbooqing has been servicing global majors such as BDO, RSM, deJong&Laan for many years and helped them raise their efficiency.
For more details visit:
www.smartbooqing.com
www.bdo.global/en-gb/hom