Your Accounts Payable is now fully automatic,
Thanks to us !
Experience the future of Accounts Payable with SmartBooqing –
the world's smartest solution powered by RPA (Robotic Process Automation) and Machine Learning.
Our advanced technology elevates your accounting process to new heights, delivering consistent, high-quality results at an accelerated pace.
Now you can process invoices consistently at
higher quality and much faster!
Machine Learning at Its Finest: Unleash the Power of Smart Algorithms
SmartBooqing harnesses the strength of AI and machine learning to effortlessly manage complex invoices, even at the line level. Our in-house developed ICAP (Intelligent Cognitive Accounting Platform) technology ensures unmatched accuracy and efficiency in processing both paper and digital invoices.
Effortless Processing for Every Document Type
SmartBooqing eliminates the need for distinction between paper documents, PDFs, or UBL formats. It effortlessly processes all types of documents, providing error-free results and saving valuable time and effort.
Tailored Solutions for Every Sector
We understand that each sector has unique requirements. SmartBooqing's intelligent technology interprets sector-specific administrations and offers curated suggestions and templates. Whether you're in hospitality, pharma, retail, or production, our system ensures sector-focused reports and time savings.
Unleash Top-Speed Processing in Every Sector
SmartBooqing excels in processing invoices rapidly, regardless of your sector. Join the ranks of top performers in the SmartBooqing family and experience lightning-fast, accurate processing.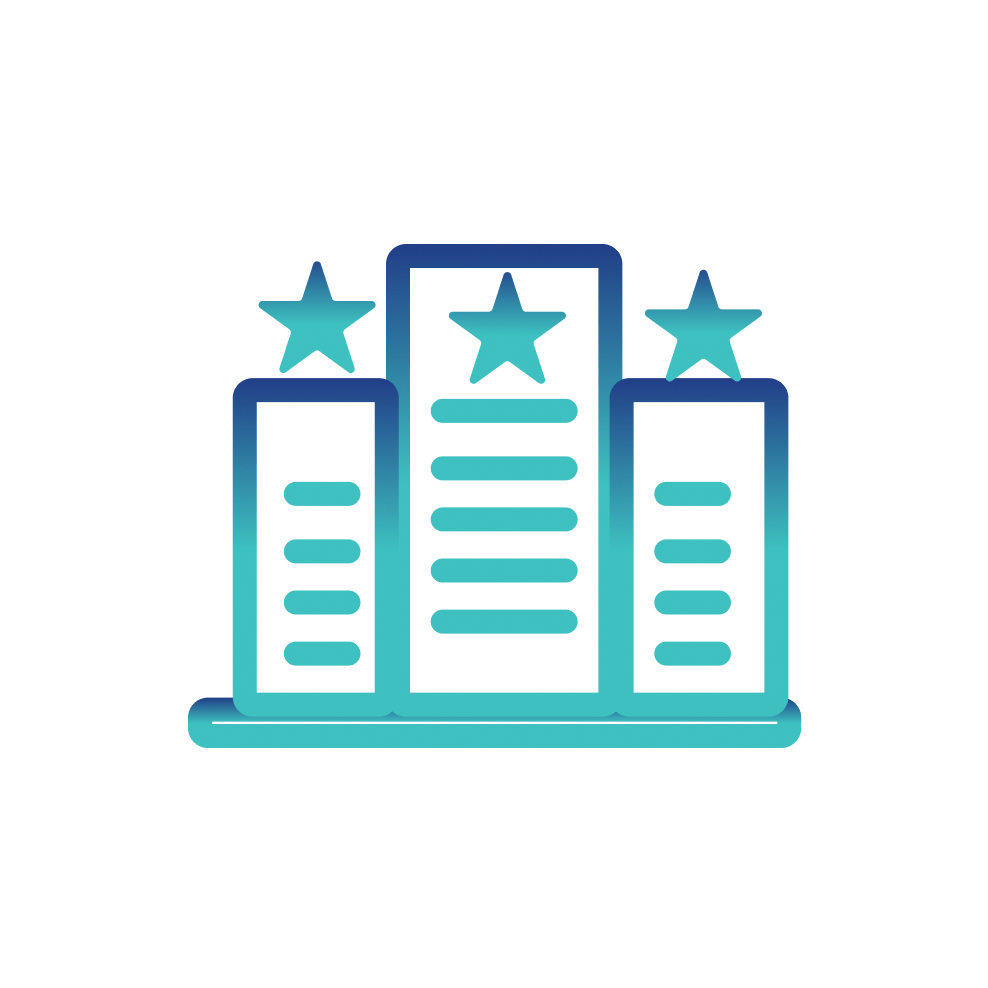 Docs / hour in Hospitality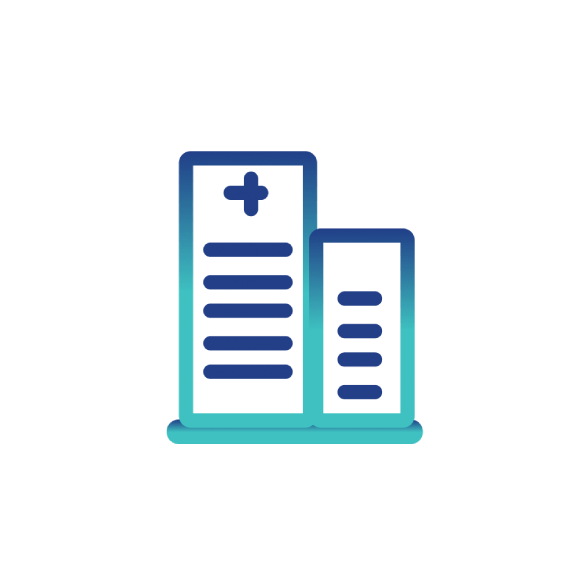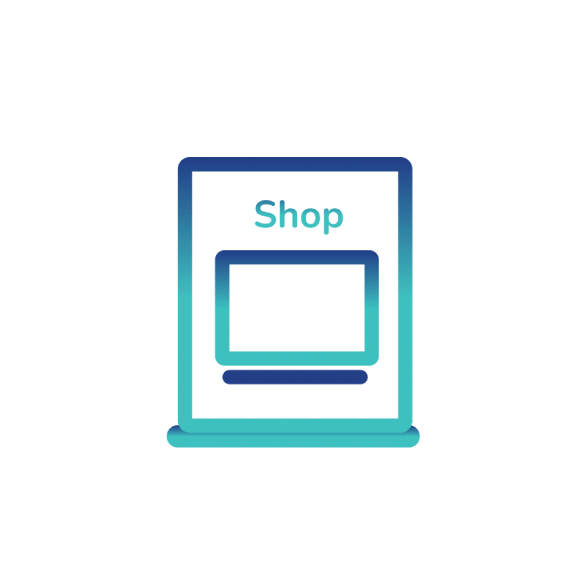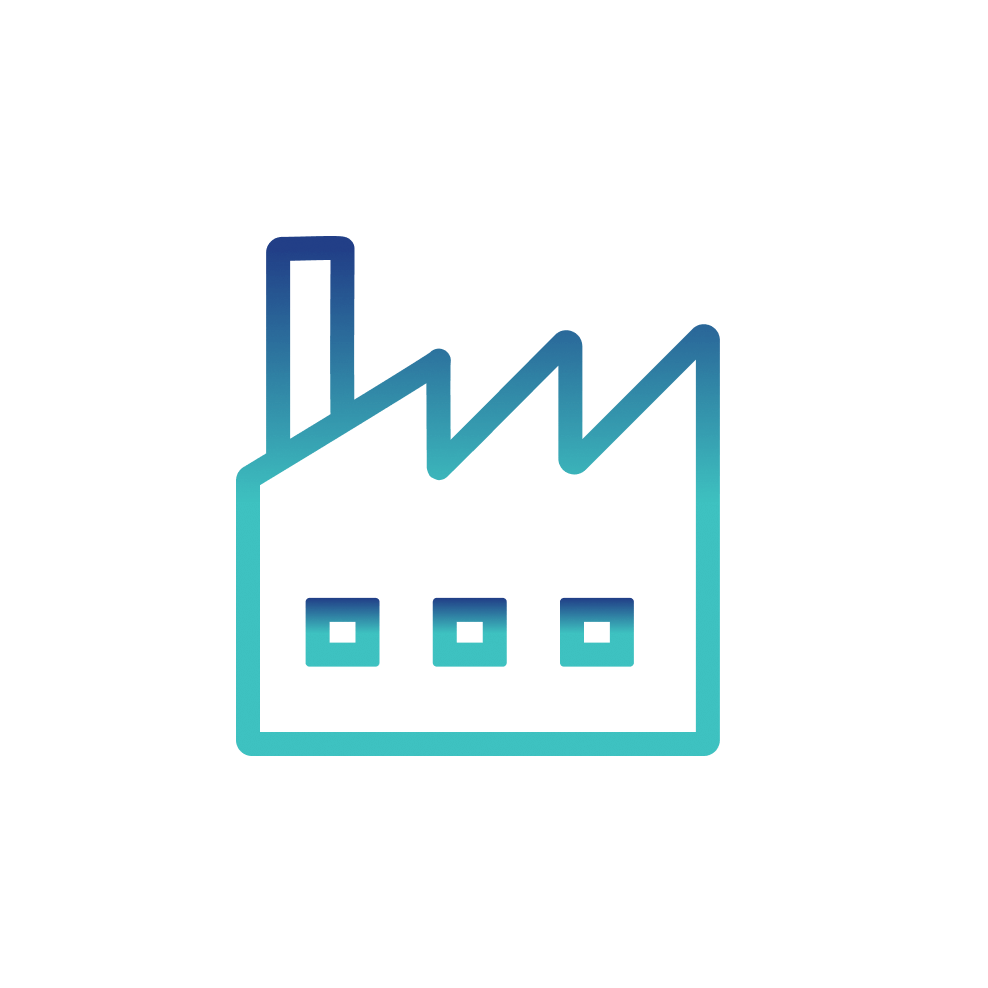 Docs / hour in Production
SmartBooqing is an innovative, breakthrough software application which accelerates, simplifies and improves accounting for organizations of all sizes!
It offers enhanced invoice processing at line level leading to better quality and lesser manual effort. Whether Scanned or Digital, invoices get processed on an advanced level.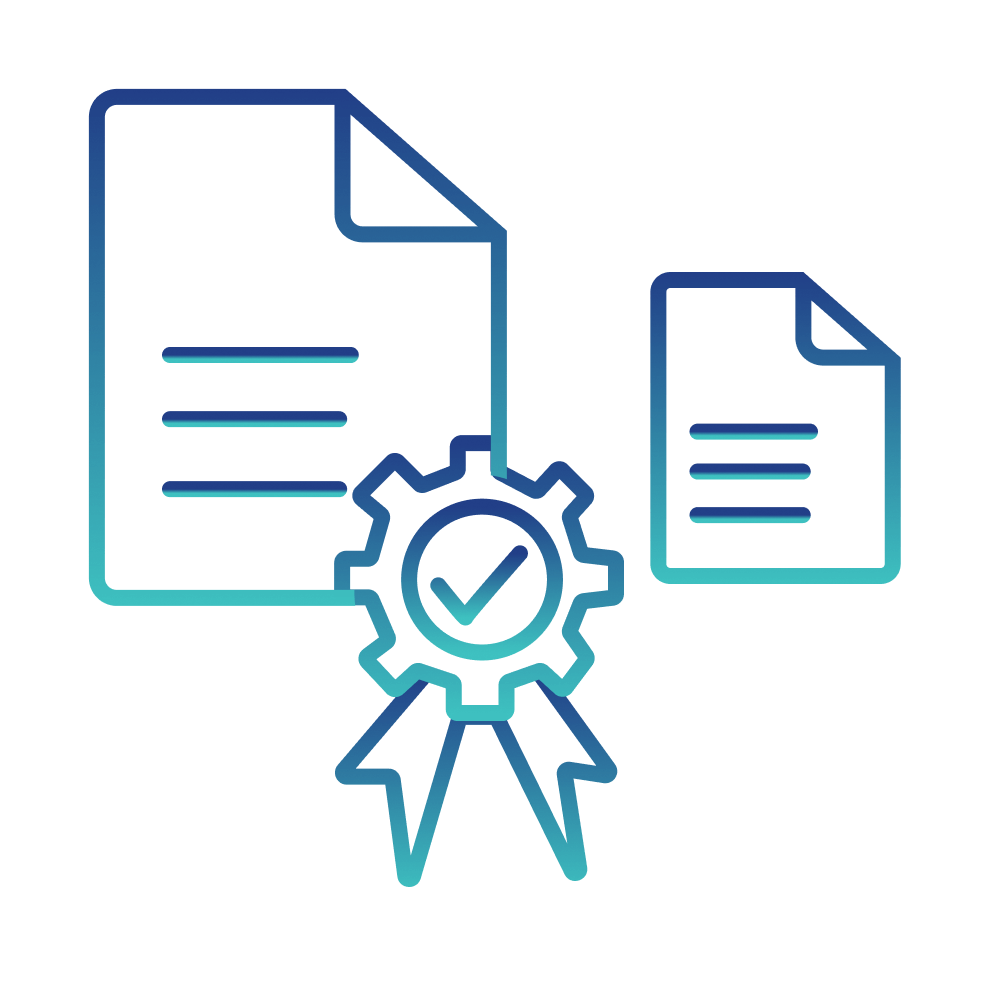 300% More Quality
Best in breed technology ensures documents are processed uniformly on a detailed level, Quality: Invoice lines, discounts, investments and private are always processed correctly. Documents are booked consistently and uniformly Checks, validations and notifications for QC safeguards to maintain high quality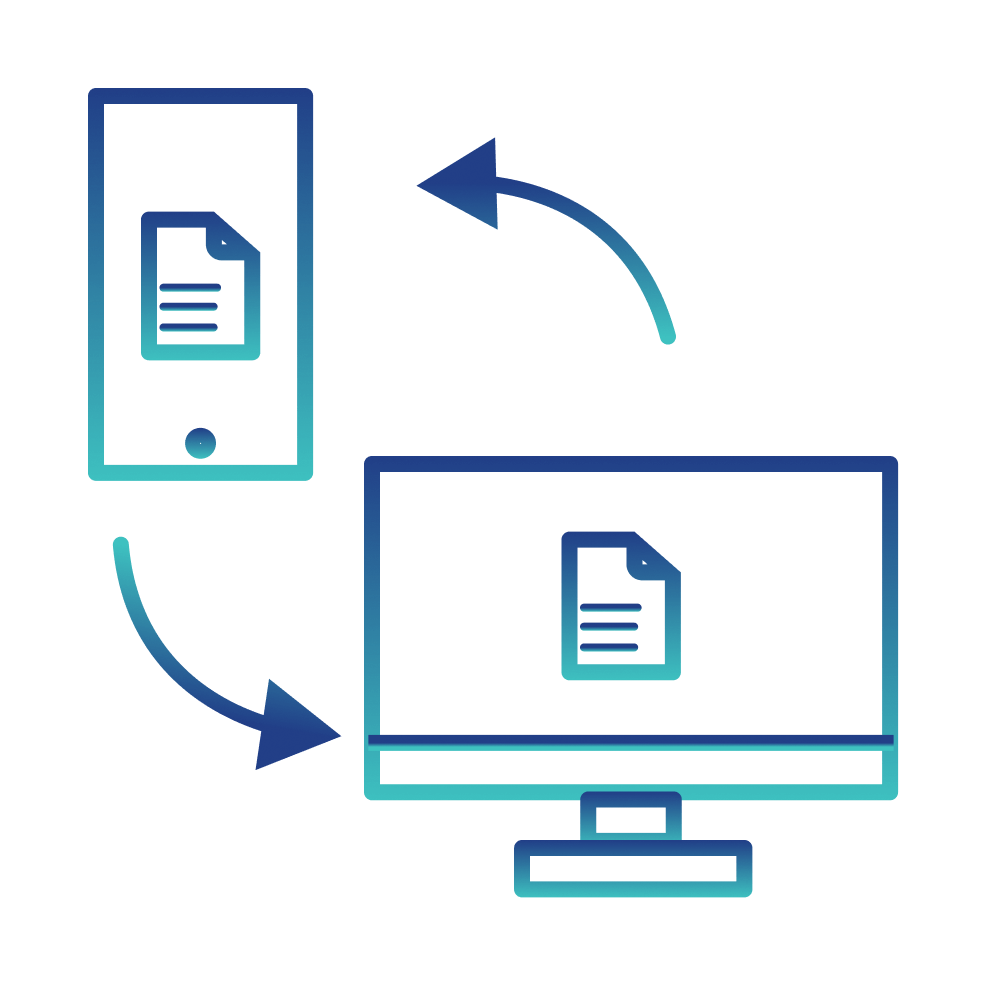 100% Digital
Only solution ensuring all documents are digitised with 100% accuracy, even on line level!. Convenience of scanning complete data from a document. Offers even unseparated, unsorted delivery if required. Smartbooqing is UBL ready and supports all systems for the delivery of digital invoices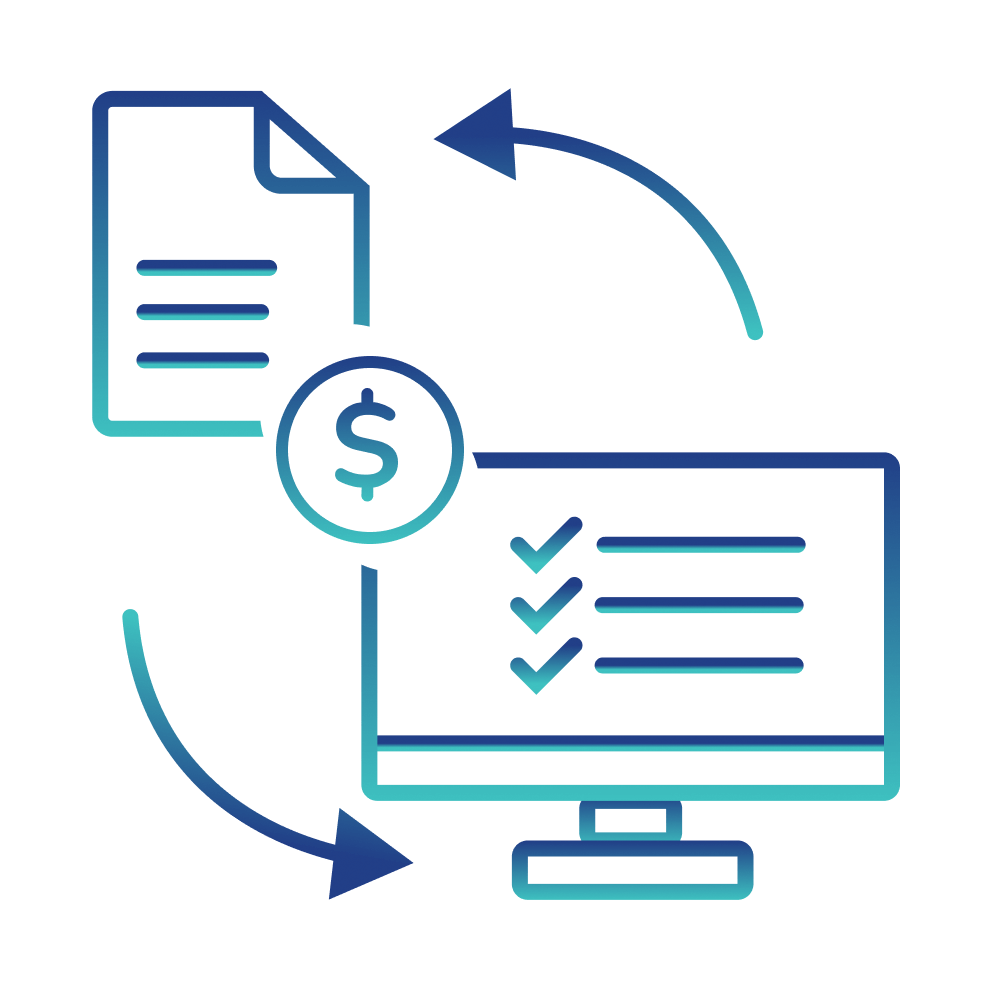 200% Automated
Documents, whether incoming or outgoing are distributed automatically and are auditable (with Peppol) Documents are processed automatically including their Codes, Dimensions, Checks and validations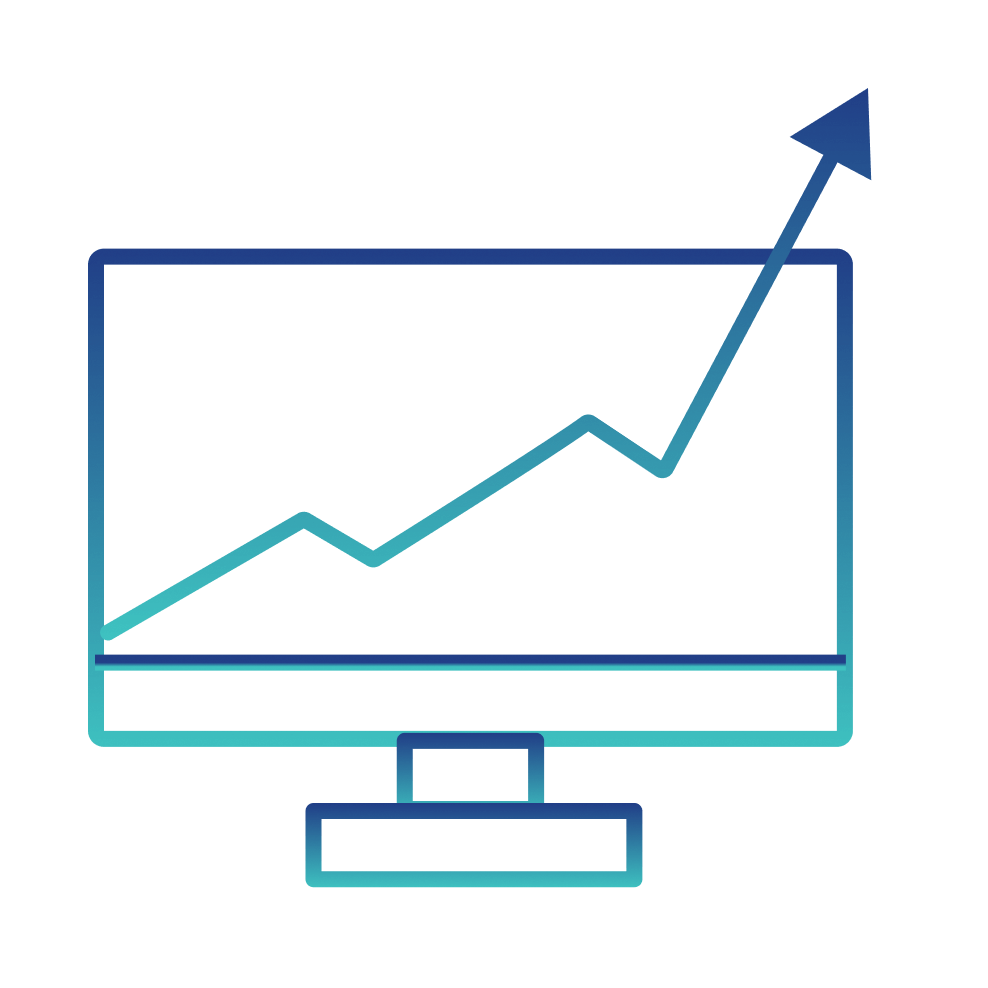 400% More productivity
Smartbooqing ensures expensive resources can be freed for more critical work while all docs are verified, validated and checked against rigorous standards. Smartbooqing highlights review points – only 20% docs may need a review and as few as 10% may need edits Much higher quality ensures lesser review and changes saving time. Automatically organizes your administration. Your first invoice will be processed immediately! Offers uniformity across relationships, across the year and, if desired, even across multiple administrations!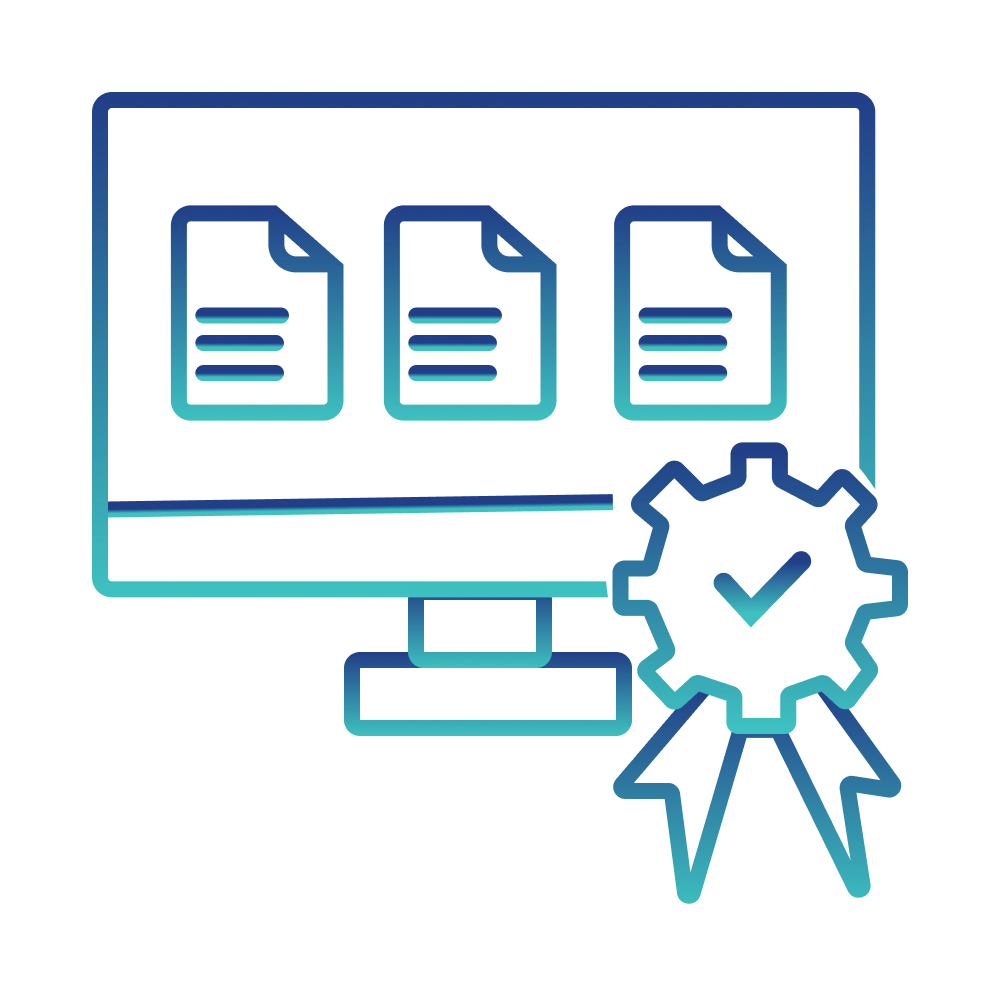 Smartbooqing and digital invoicing
Smartbooqing is UBL ready and supports all systems for the delivery of digital invoices. With the Switch Go Digital program you can switch to digital invoice flow in a few steps.
Unparalleled Expertise and
Advanced Features Expert
Booking
SmartBooqing excels in handling both simple and advanced invoices, ensuring accurate and efficient processing. Advanced
Automation
Experience a wide range of highly automated features, simplifying your entire accounting process. Enrichments and Alerts
Benefit from built-in cost codes, project codes, and autogenerated review summaries with checks and alerts.

Unmatched Quality and Productivity
Our exceptional degree of automation guarantees unmatched quality, productivity, and results.