At Smartbooqing, we believe in the power of collaboration and partnerships. By joining forces with like-minded organizations and businesses, we can collectively drive innovation and transform the landscape of digital invoicing and accounting technology. We invite you to become a valued partner and be a part of our mission to revolutionize the industry.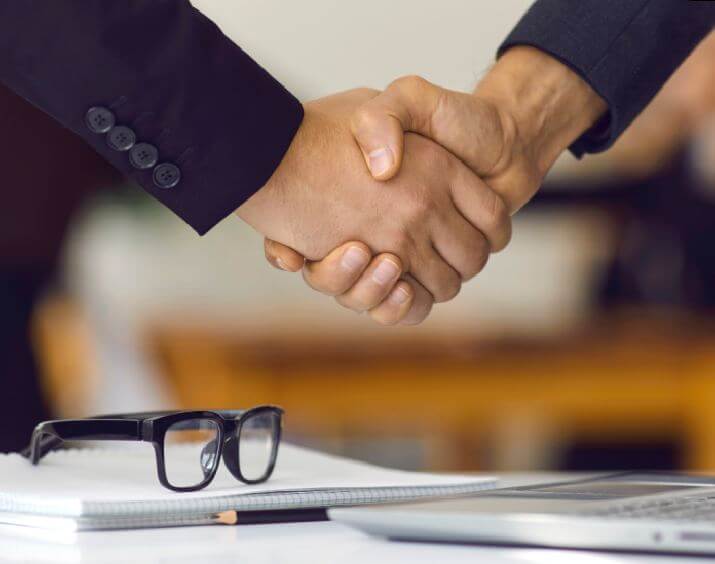 Expand Your Portfolio
By incorporating our smart solutions into your offerings, you can diversify and expand your portfolio. Whether you are an IT services provider, a software company, or a consulting firm, our partnership opens new avenues for growth.

Cutting-Edge Solutions
As a leading provider of digital invoicing and accounting technology, Smartbooqing offers cutting-edge solutions that deliver tangible value to businesses and accounting firms. Partnering with us allows you to offer your clients innovative tools that enhance their productivity and efficiency.

Access to Expertise
Partnering with Smartbooqing gives you access to our team of experts, who are at the forefront of technological advancements in the industry. Benefit from our deep knowledge and insights to provide the best solutions to your clients.

Enhanced Customer Experience
Our solutions are designed to deliver an exceptional customer experience. Partnering with us allows you to provide your clients with industry-leading technology that drives results and fosters customer satisfaction.

Marketing and Sales Support
As a valued partner, you'll receive marketing and sales support to promote our joint offerings. We collaborate closely with our partners to drive awareness and generate leads, helping you achieve success in the market.
Partner with Smartbooqing in Three Simple Steps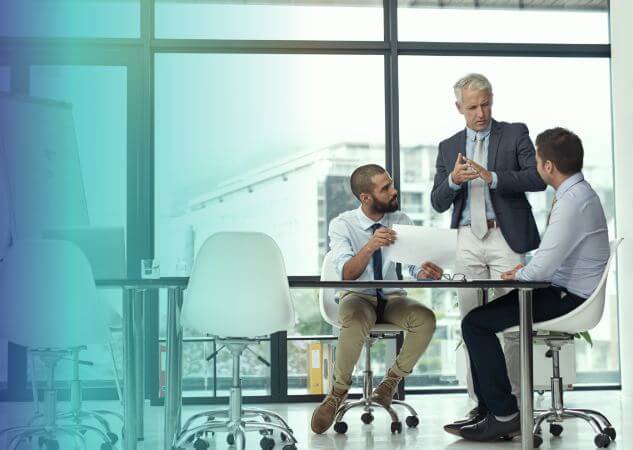 Step 1
Express Your Interest
Fill out the partnership interest form on our website. Tell us about your organization, your goals, and how you envision collaborating with us. We'll review your submission and reach out to discuss the next steps.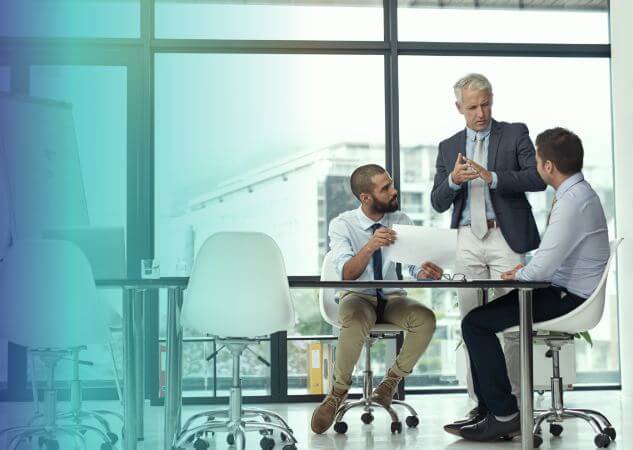 Step 2
Discuss Partnership Opportunities
Once we connect, we'll explore potential partnership opportunities tailored to your business and clientele. Whether you're interested in reselling our solutions, integrating with our technology, or co-developing new products, we're flexible in crafting partnerships that align with your objectives.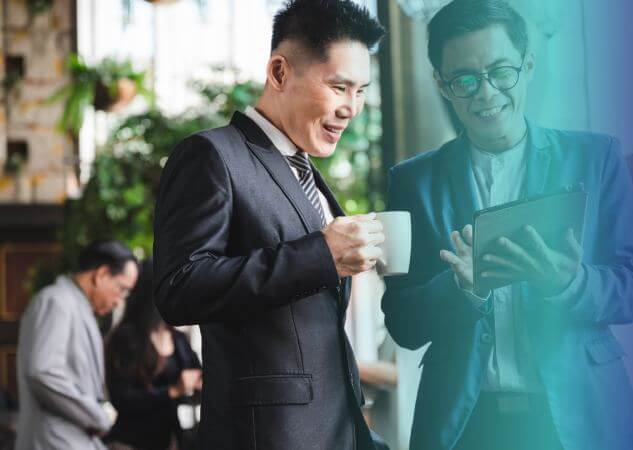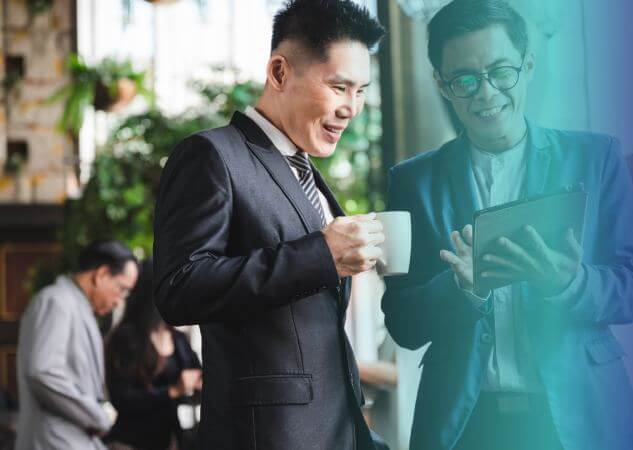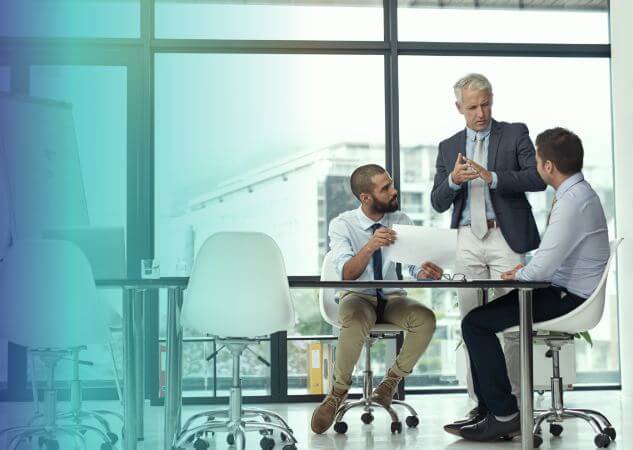 Step 3
Seal the Partnership
After identifying the ideal partnership model, we'll finalize the agreement and launch our collaboration. As partners, we'll work closely to ensure a smooth onboarding process and ongoing support to achieve mutual success.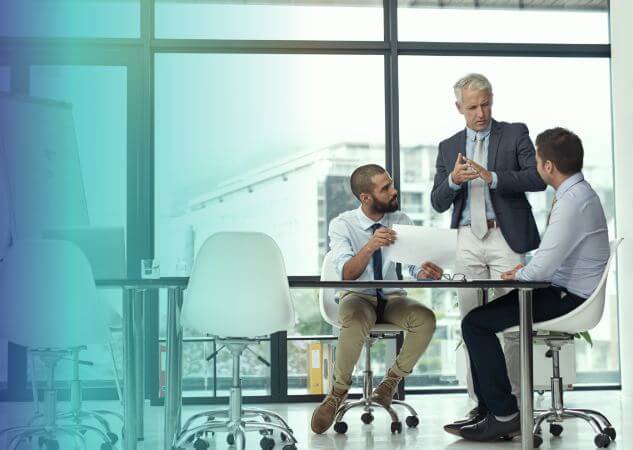 Reseller
Partners
Offer Smartbooqing's smart solutions as part of your product or service portfolio. Benefit from attractive margins and sales support to drive success in your market.
Technology Partners
Integrate your technology with our solutions to deliver seamless and comprehensive offerings to your clients.
Consulting Partners
Collaborate with us to provide consulting services and implementation support for our solutions.
Strategic Partners
Explore joint initiatives and co-develop products to address specific market needs and opportunities.
Let's Partner Together!
Join us in transforming the future of invoicing and accounting technology.
To express your interest in becoming a partner, fill out the partnership interest form or reach out to our Chief Commercial Officer via mail at patrick@smartbooqing.nl. Together, we can achieve greater heights and make a significant impact in the industry.