Hengelo, Netherlands: May 19, 2022 – Smartbooqing, a leading provider of platforms and solutions for accounting services, today announced its collaboration with FIT Administraties, a leading administration firm in Alkmaar, the Netherlands. FIT Administraties is a young ambitious organisation and will take advantage of the Smartbooqing platform to automate and optimize the processing of their invoices. The collaboration will enable FIT Administraties scale its business model exponentially with advanced accounting capabilities.
The combination of quality and productivity were the deciding factor. Smartbooqing has a strong OCR with more recognition points than many competitors in this area. In addition, we have a joint vision to connect more companies to the Peppol network.
After an extensive orientation process, RSM has decide to choose Smartbooqing for all their invoice processing. In January we started processing in Smartbooqing. "The transition to Smartbooqing went very smoothly and was arranged within a few days," said Tim Wiebering.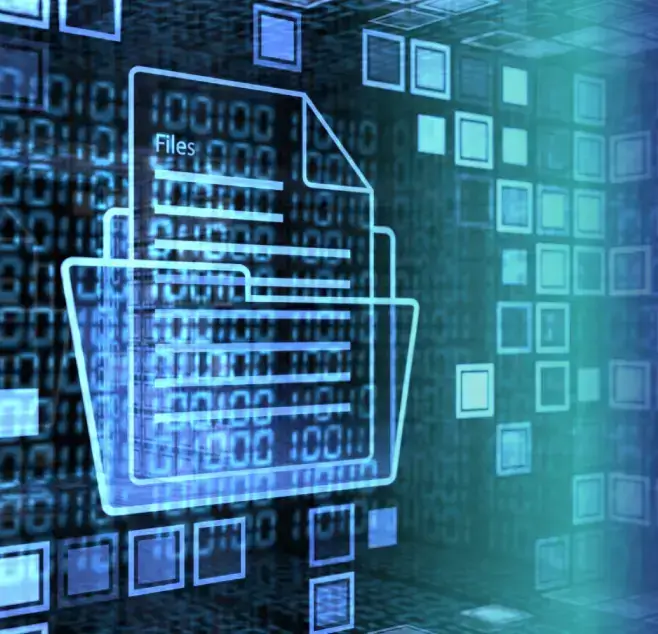 Various solutions were tested extensively for a few months. "We achieve better quality and productivity with Smartbooqing and therefore we can serve our customers better. Due to the accuracy and speed that we can achieve with Smartbooqing, outsourcing administrations is becoming increasingly attractive for SMEs. The processing of invoices is based on the smartest technology and algorithms. More checks and automatisms are being applied and with options such as improvement reports and template functionalities, we also have more control internally.
About RSM
RSM is a leading accountancy and tax consultancy firm. More than 550 employees work from 11 locations in the Netherlands. On an international level, RSM is part of the RSM network, the 6th network in the world of independent accounting and consulting firms.